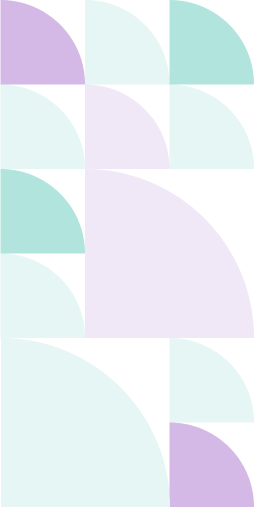 Features to get yourself going
Studylia is a solid and simple educational platform that offers the best tools to simplify your life as a teacher. Using these features, you can sell courses, workshops, books, and memberships. In addition, you can actively help and communicate with your students.
Start teaching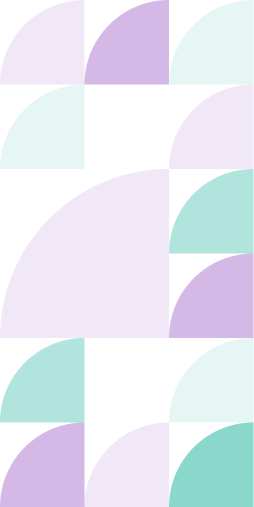 Easy as one-two-three
Register for a teacher account and then it's as simple as:
1. Send the course assets
2. Sell the course
3. Get paid
Start teaching
Your story, your way
Whether you already have your own website to sell your services, or you need one, Studylia has the best solution and the best features for you.
Build your digital home
You don't have a website yet? No worries. You'll get your personalised page right after you register on Studylia. Then your students can learn about you and easily access your courses and groups.
Start teaching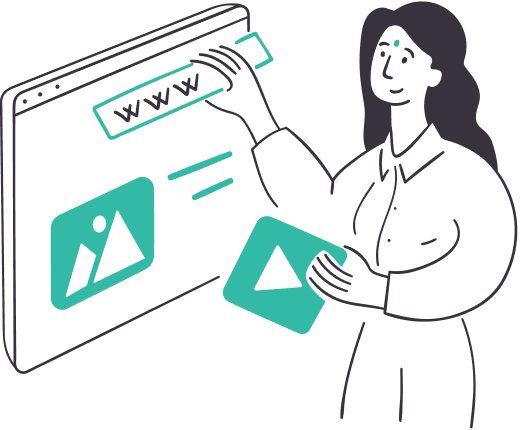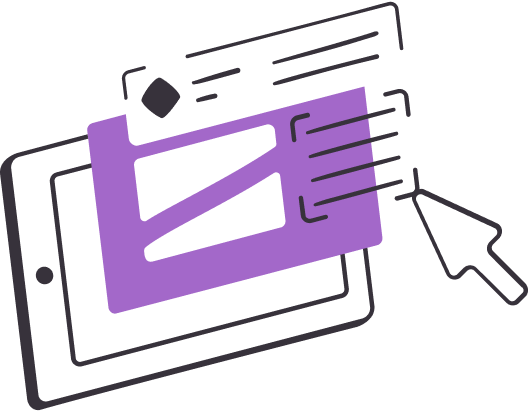 Your website also helps
Do you already have a website? Then, link it to Studylia to constantly communicate with your students and interact with them whenever you want.
Start teaching
Focus on what matters
Focus on essential things, like helping your students. You don't need to worry anymore about the technical details. Studylia takes care of them, so you can focus on growing your community and supporting your students.
Start teaching
Money for you
Once everything is set up, it's easy to get paid. Here's how it works:
Imagine and monetise
Create and sell teaching materials such as pre-recorded courses, live classes, 1-1 online coaching, mastermind groups, or other types of course assets.
Start teaching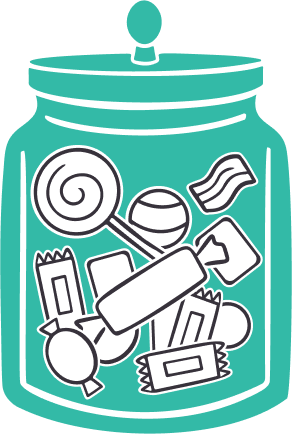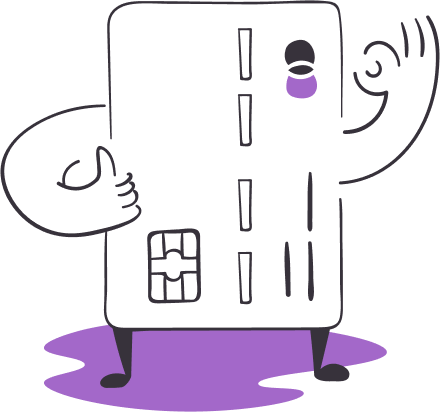 One-time payment
Give students access automatically to your content once they have paid for it.
Start teaching
Set up subscriptions
Let students pay overtime - daily, weekly, monthly, or yearly. Do you want more granular subscriptions? That's also possible!
Start teaching