We create engaging learning communities
How we started
Studying became a chore, and the joy of discovering new things faded away. Learning became a solitary experience, and we were forced to study alone with little interaction with others.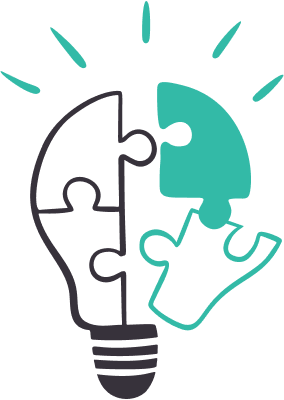 What we're trying to solve
Being frustrated by the increasing sense of isolation that we felt while learning ourselves, we decided to create a platform where the magic of discovery can be restored.
Our solution
Studylia is a dynamic learning platform that emphasizes the power of engaging communities. By connecting learners from all over the world, Studylia creates an environment where ideas can be shared and explored. Students can engage in lively discussions, collaborate on projects, and support one another as they navigate their courses.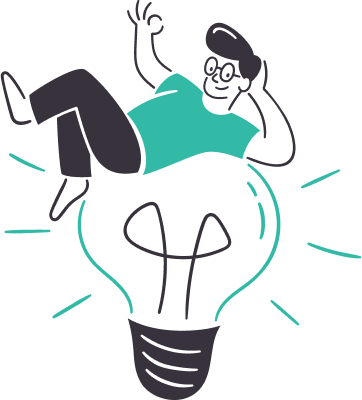 Our values are the spark that ignites all our pursuits
Relentless
Be the best and then strive to be even better. This requires action, new approaches, and learning from our mistakes.
Open and positive
No matter what happens, we're not being dishonest with each other. We keep any negative vibes away from our space.
Responsible
We strive for excellence and take responsibility for our work, creating a lasting legacy.
Our team
People are the most valuable asset. Every team member contributes with their unique skills and knowledge. It's crucial to bring different perspectives to the table, especially when the team is spread throughout Europe.