Unlock all the opportunities
Discover free resources that help you get started and grow your education business. Go from 1 to 10.000 sales and beyond using these materials and connecting with other teachers.
Register now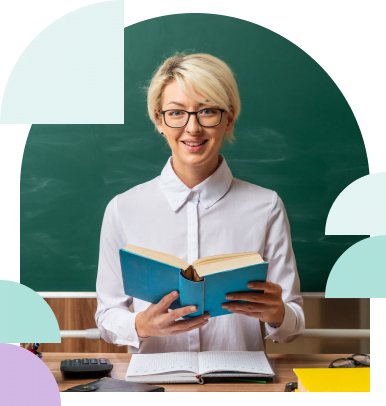 Together is better
Learn how to connect with other teachers, ask questions, and sell your courses.
Just starting
You can make money online, selling what you know. Learn hot to get yourself going.
Speeding up
You've already started selling your courses, good job! Here you learn about that little extra that will help you reach higher.
E-books
No ebooks available right now
Register as a teacher
Share your knowledge and experience to help others grow. There's always someone out there eager to learn from you.