Discover our courses
Read, watch, and listen to what you want at your own pace. Connect with other people having the same passion.
Start Learning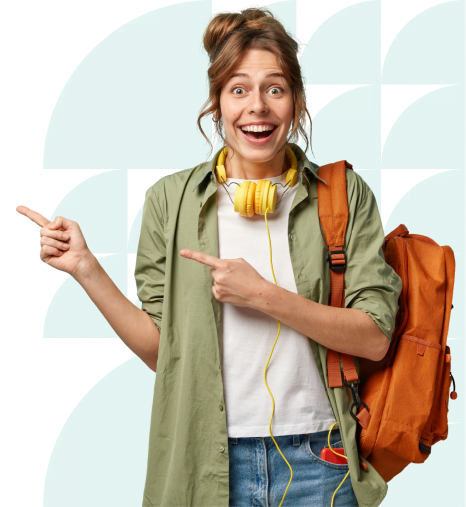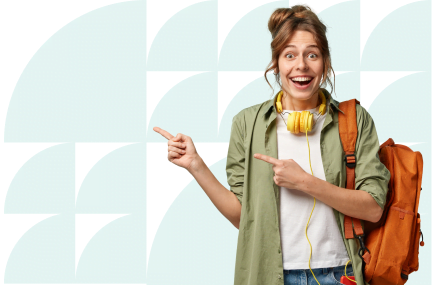 Others are interested in:
Categories
Finance
Unlock financial success with our comprehensive finance courses.
Writing & Publishing
Refine your writing skills and get published.
Fitness & Wellness
Elevate your physical and mental health.
Freelancing
Launch your freelance career and build a successful business.